MudscOut Media
---
We dig up raw gems and polish them just enough to shine.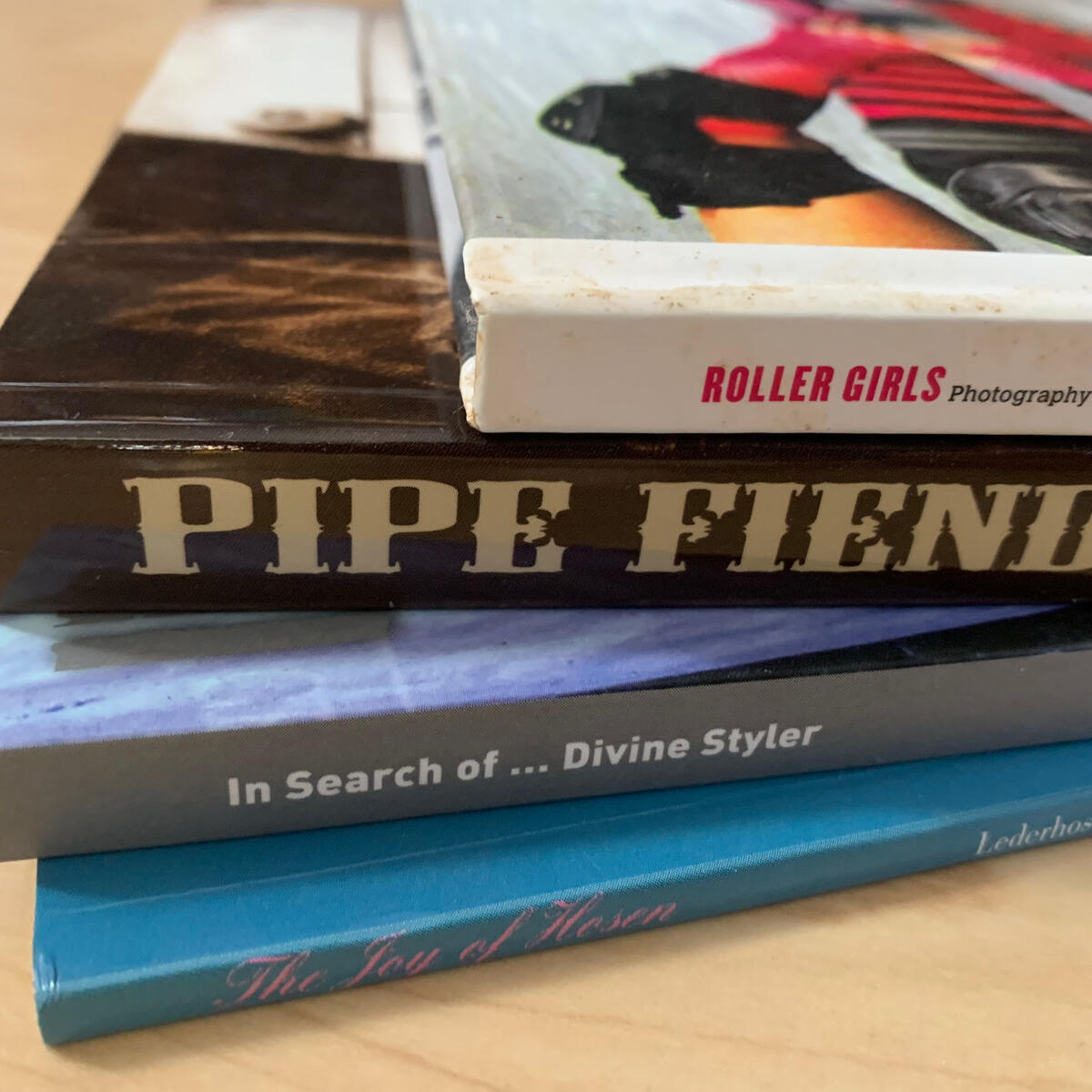 Book Publisher
MudScout is the publisher behind unique art and culture titles including Pipe Fiends, Barry Walsh and Marc Tison's book about the legendary skate spot at Montreal's Big O stadium, Susan Moss' Roller Girls, a book of roller derby photos, and more. Books are available here.
Editorial Services
MudScout works with clients to develop, edit and produce high-quality books. As a book packager, we have collaborated on projects with Kid Koala, Helping Seniors, FUBAR, ECW Press, HarperCollins, AskMen, and more.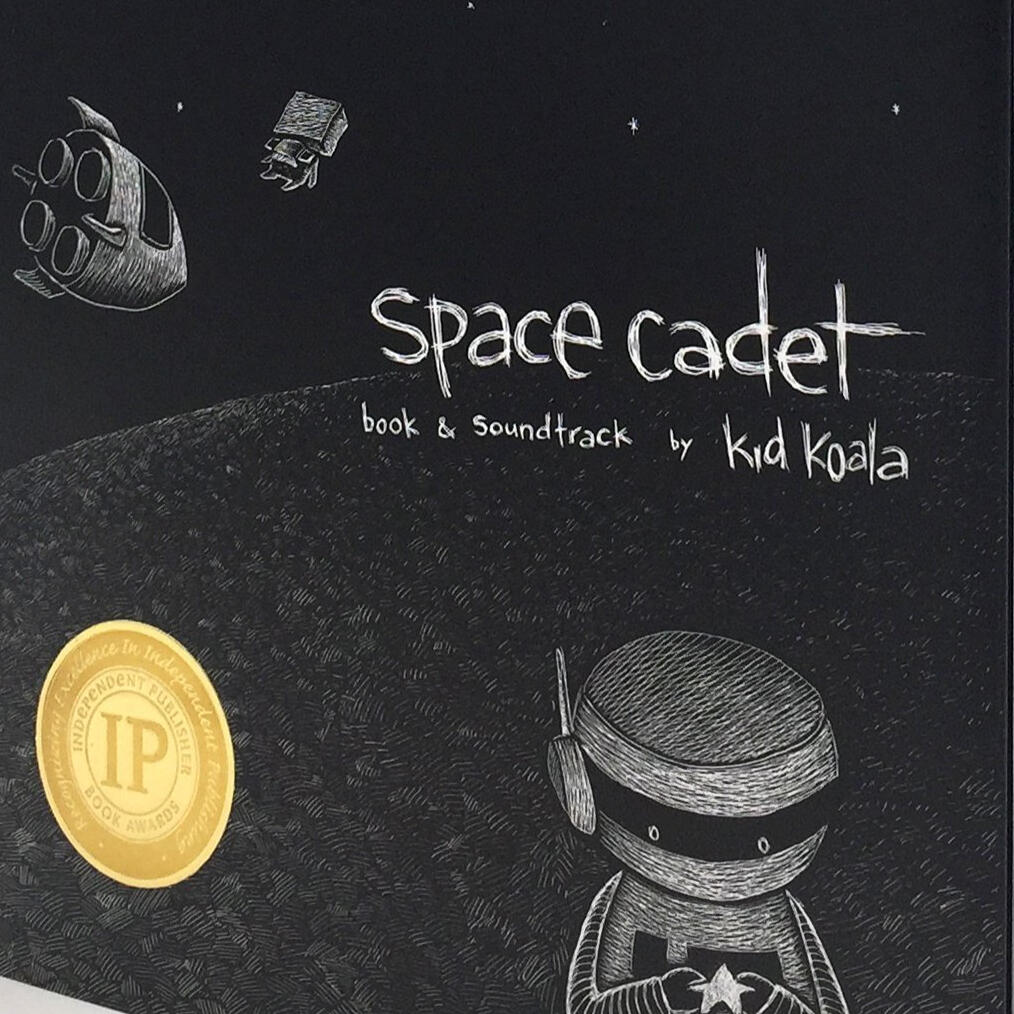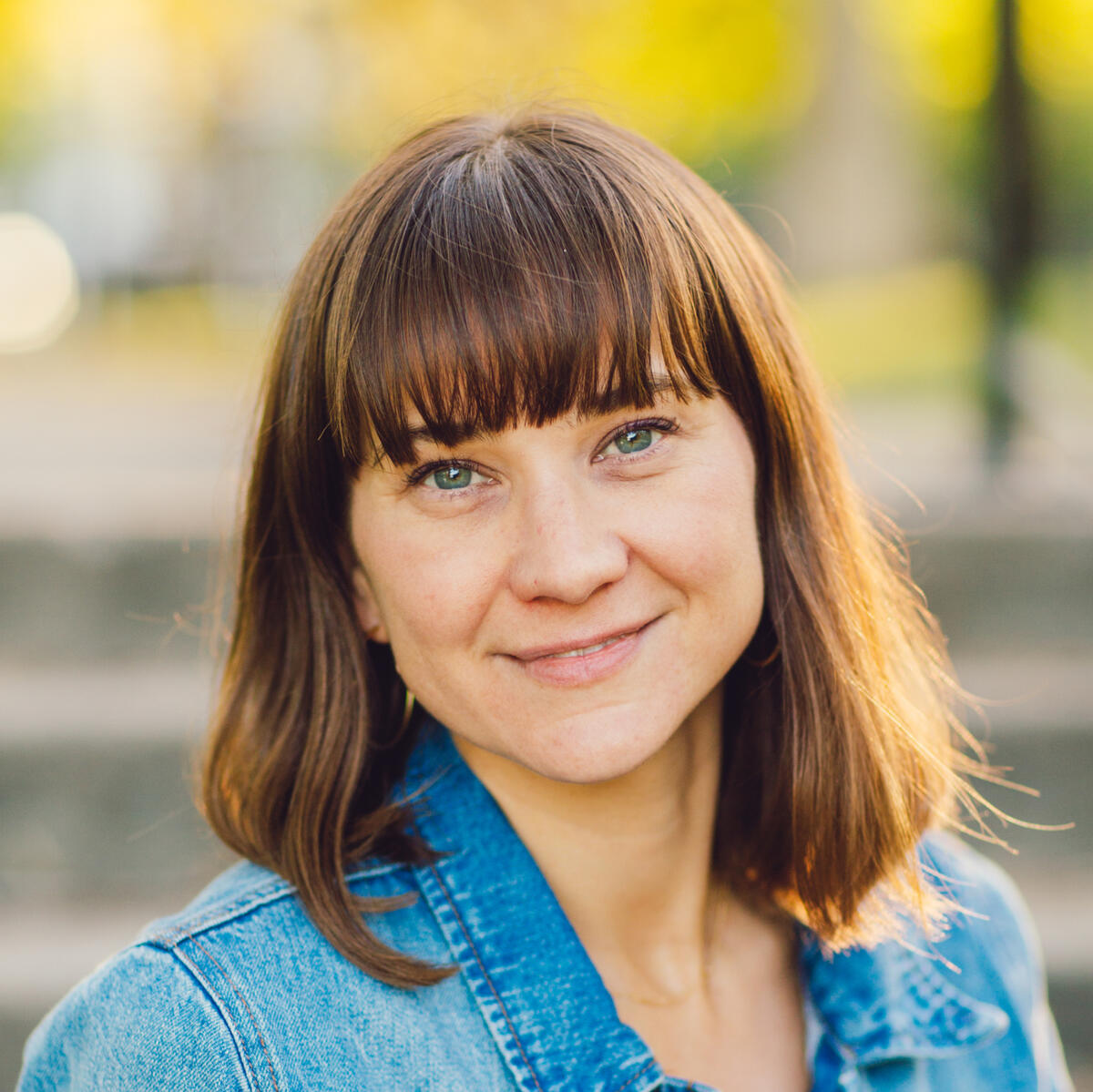 Coaching and Consulting
MudScout founder Emma McKay has over 20 years' experience as an editor. She has worked in digital news and lifestyle media and in book publishing, playing a key role in numerous award-winning projects over the years. A certified coach, she helps clients clarify their vision, get unstuck and hone their process in order to bring their ideas to life.
Contact uS
---
Reach out for more info, or to discuss your project!